CUCC's first outdoor worship service held on August 16, 2020! It's so wonderful to be back in person fellowshipping together!
The CUCC facilities are used for many things besides church activities:  
In 2019, the Optimists held their Youth Appreciation Breakfast, and Skyler Tucker, one of CUCC's own, was an honoree.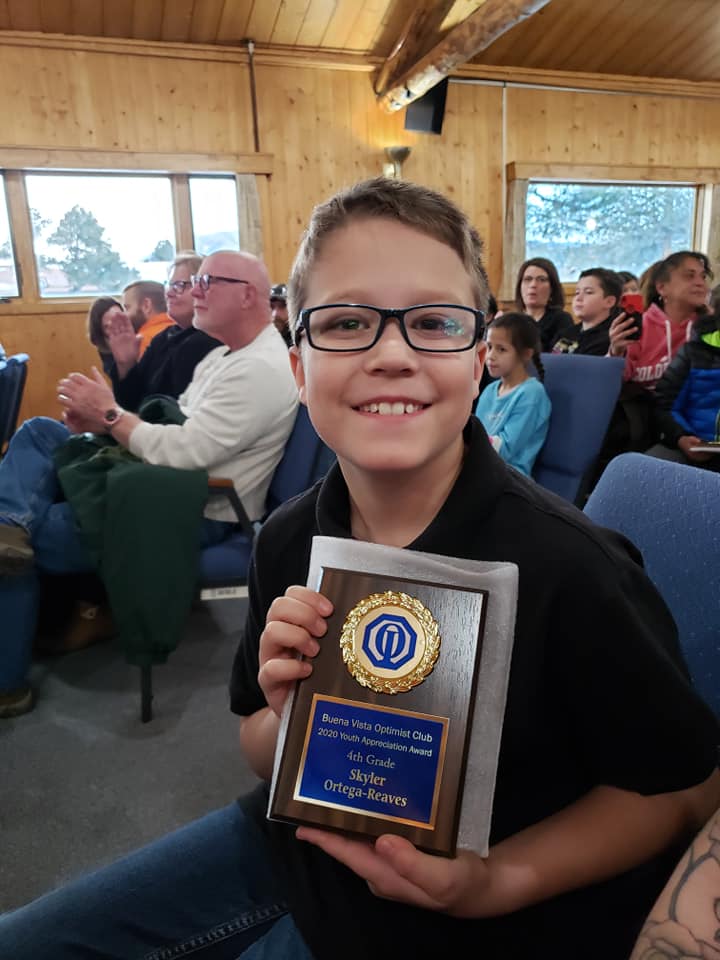 In April of 2019, we hosted the Midland Hikers Art Show. We'll host their next one, too!