For the latest monthly newsletter, please click here. See below for older newsletters.
The CUCC facilities are used for many things besides church activities:  
In February, the Optimists held their Youth Appreciation Breakfast, and Skyler Tucker, one of CUCC's own, was an honoree.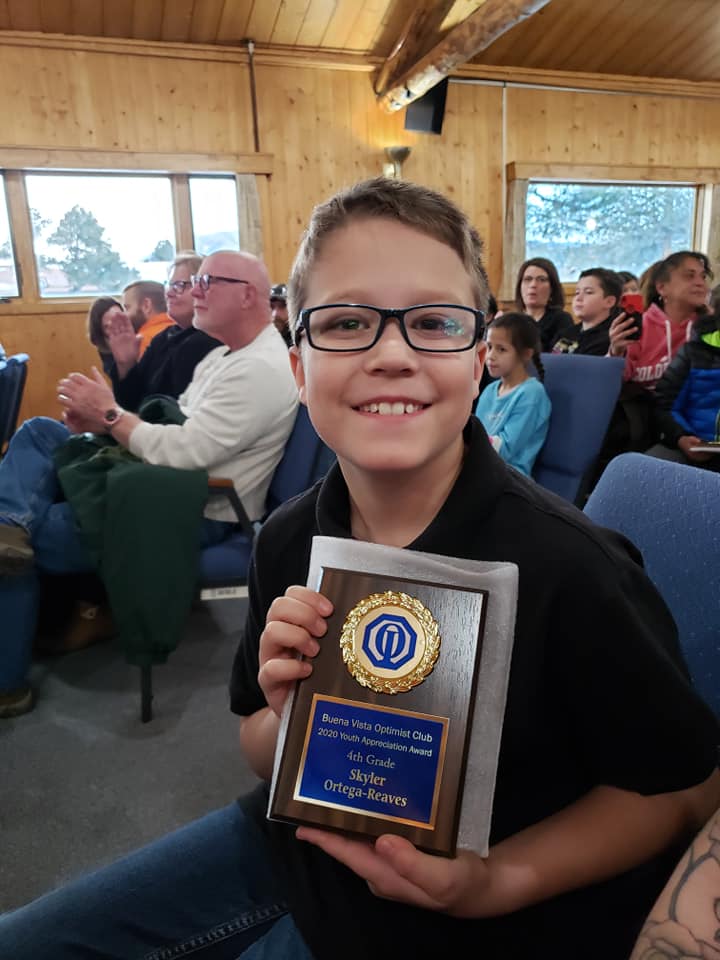 The High Country Fine Arts Association rehearses here. And they really appreciate it – what a great group of kids!


In April of 2020, we hosted the Midland Hikers Art Show. We'll host their next one, too!