For the latest monthly newsletter, please click here. See below for older newsletters.
The CUCC facilities, inside and out, are used for many things besides church activities.
The Collegiate Peaks Chorale rehearses in our sanctuary.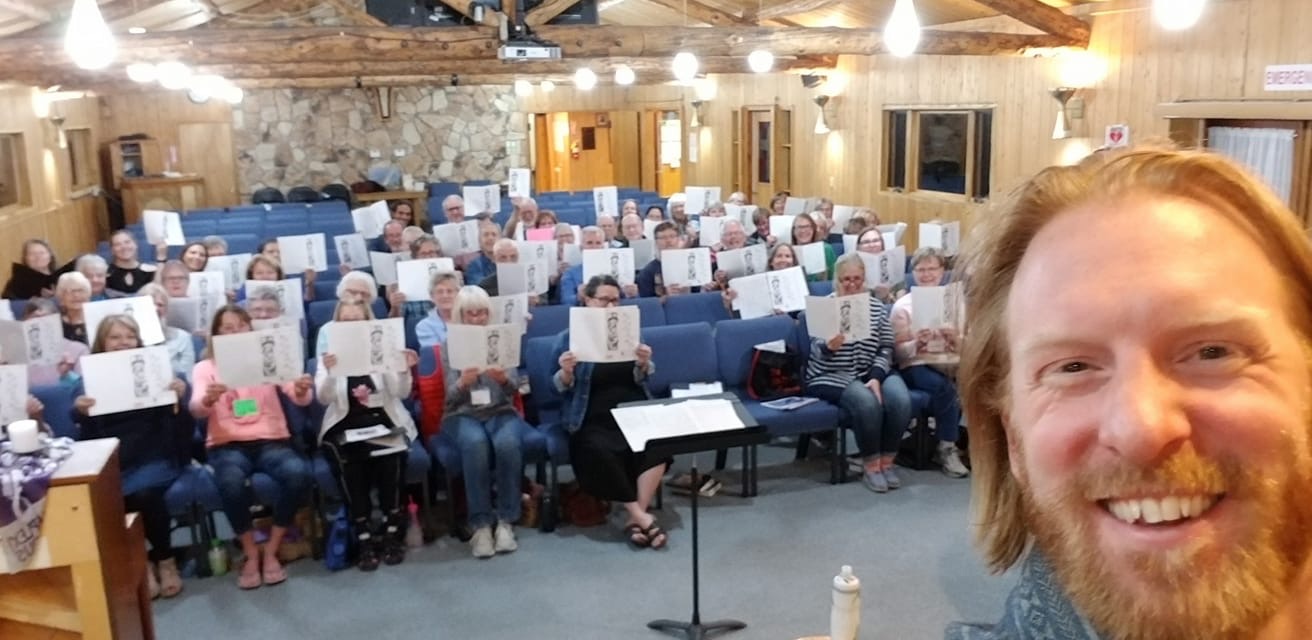 Currently, the High Country Fine Arts Association is rehearsing their up-coming production of "Alice in Wonderland."
In April, we hosted the Midland Hikers Art Show.